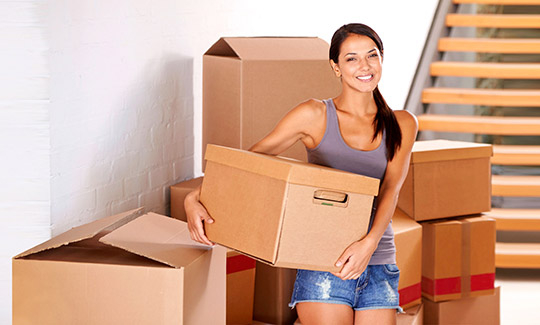 Stay Tuned for next Lien Sale...
Highest Bidder Takes the Lot:
We are now accepting
sealed bids for auctioned unit, each sold as one lot. Miscellaneous household items and shop wares. No guarantees of matching cords/remotes for any electronics or other such powered items. Cases, totes, files, boxes, coolers, wares may or may not be usable. All items become the responsibility of the bid-winner,
sold as-is
, and must be removed from premises within 24 hours of closing the sale. Cash payment only. Photo ID, and $100 deposit required with payment, before access to unit will be granted. Minimum bid will apply. If any delinquent tenant presents full payment prior to date and time, lien sale for that unit will be cancelled. To bid: call us or send your name, phone number, DLN (or non-driver ID#) and bid amount to PO Box 92; LeMars, Iowa 51031. Only honoring bids received by date and time of sale closing. We will contact the bid-winner at close.